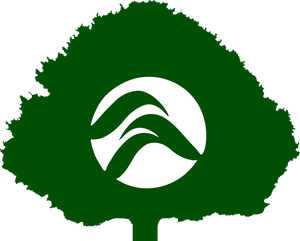 Need Medical Equipment? Contact Us!
Need a product you don't see on our site? Have an urgent order? Contact us and we'll be on it!
All Rehab can provide Rentals, Deliveries, Installations, and Home Modifications for all our clients.
Contact Us for more Information!
All Rehab
We Supply Medical, Exercise, Physiotherapy, Homecare, Recovery, Rehab, Mobility, Pain Management, Support, and Accessibility Equipment.
We can work with all insurance companies and government programs to subsidize your care.